Ohio Cemetery Association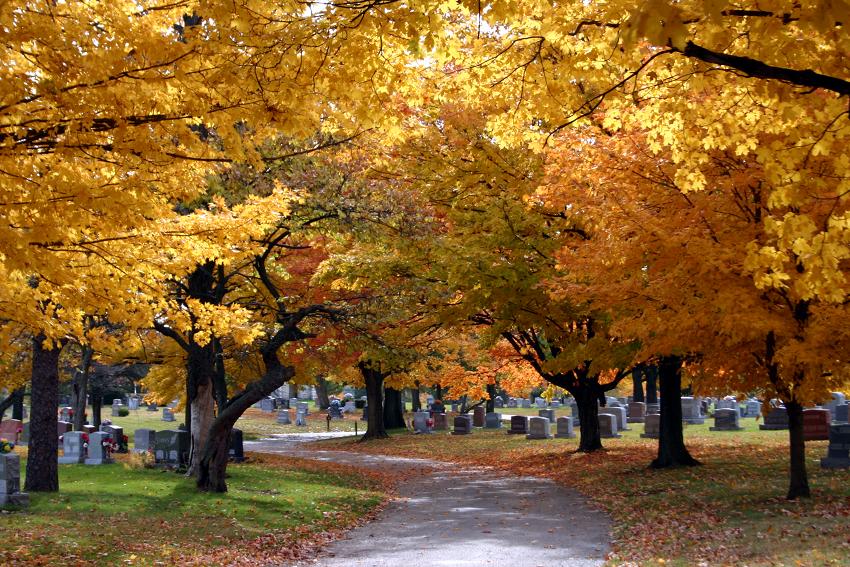 We will provide members with state of the art educational and training opportunities
We will foster an environment and programs to facilitate member and association growth
There will be a strong emphasis on inner- active networking
We will maintain a strong lobbying position with State Legislators
We will be fiscally responsible
Our Code of Regulations will serve as our guide
Our committee structure and committee personnel will help facilitate the implementing of our Code of Regulations
We will conduct financial and process audits to ensure that we maintain compliance with our Code of Regulations
Goals of the OCA are:
The Ohio Cemetery Association has combined the efforts, talents and resources of the Ohio Association of Cemetery Superintendents and Officials and the Ohio Association of Cemeteries and Funeral Homes. In the past the purpose of these associations was to promote the proper development, management, operation and permanent care of cemeteries and to provide Ohio consumers information regarding cemetery and funeral arrangements and practices.
How will the OCA refine and enhance these activities?
The Ohio Cemetery Association is dedicated to promote and maintain the highest ethical standards in all of our relations with the public; and to foster a spirit of camaraderie among the providers in the death care industry.
From the beginning in 2011 the OCA has strived to provide quality educational and promotional opportunities focused on presenting a consolidated presence for Cemetery and Combination Funeral Care Providers to all interested government agencies and Ohio Consumers.
Members Login for restricted content. Click here to login.
Contact Us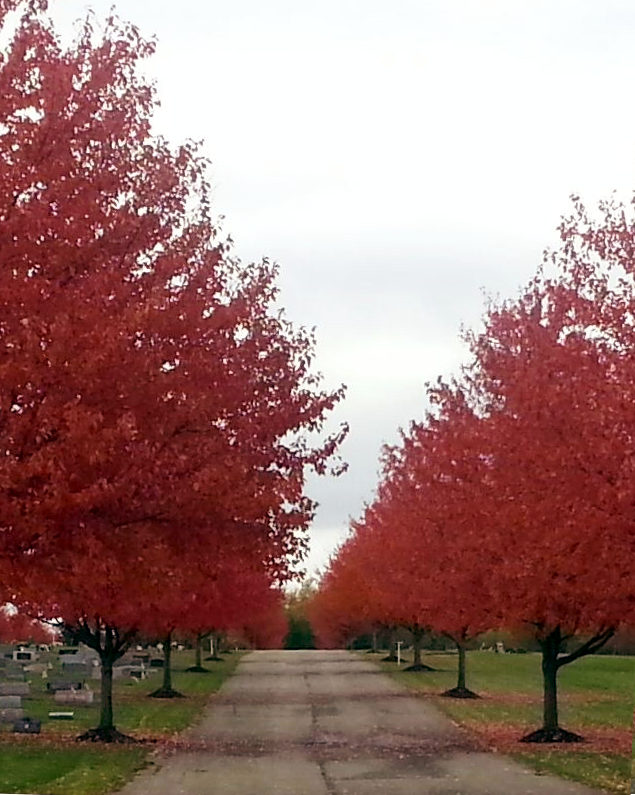 Kirk Roberts, President
Sherwood Memorial Gardens
kirk@robertsgroup.cc
(330) 345-7700 Phone
(330) 345-8379 Fax
(330) 621-1329 Cell
Joseph Wilson, Vice President
Franklin Hills Memory Gardens
jwilson@cmseast.com
(614) 837­-2308 Phone
(614) 837­-4590 Fax
(330) 371­-1696 Cell
Jan Burrowes, Secretary-Treasurer
jburrowes@cemeterydata.com
jburrowes5@gmail.com
(937) 885-0283 Phone
(937) 885-4512 Fax
(937) 604-0709 Cell